Annie Meyer Gallery is pleased to announce that Portland artist Carolyn Cole has joined the gallery. Join us for her opening receptions July 5th and 6th from 5-8pm.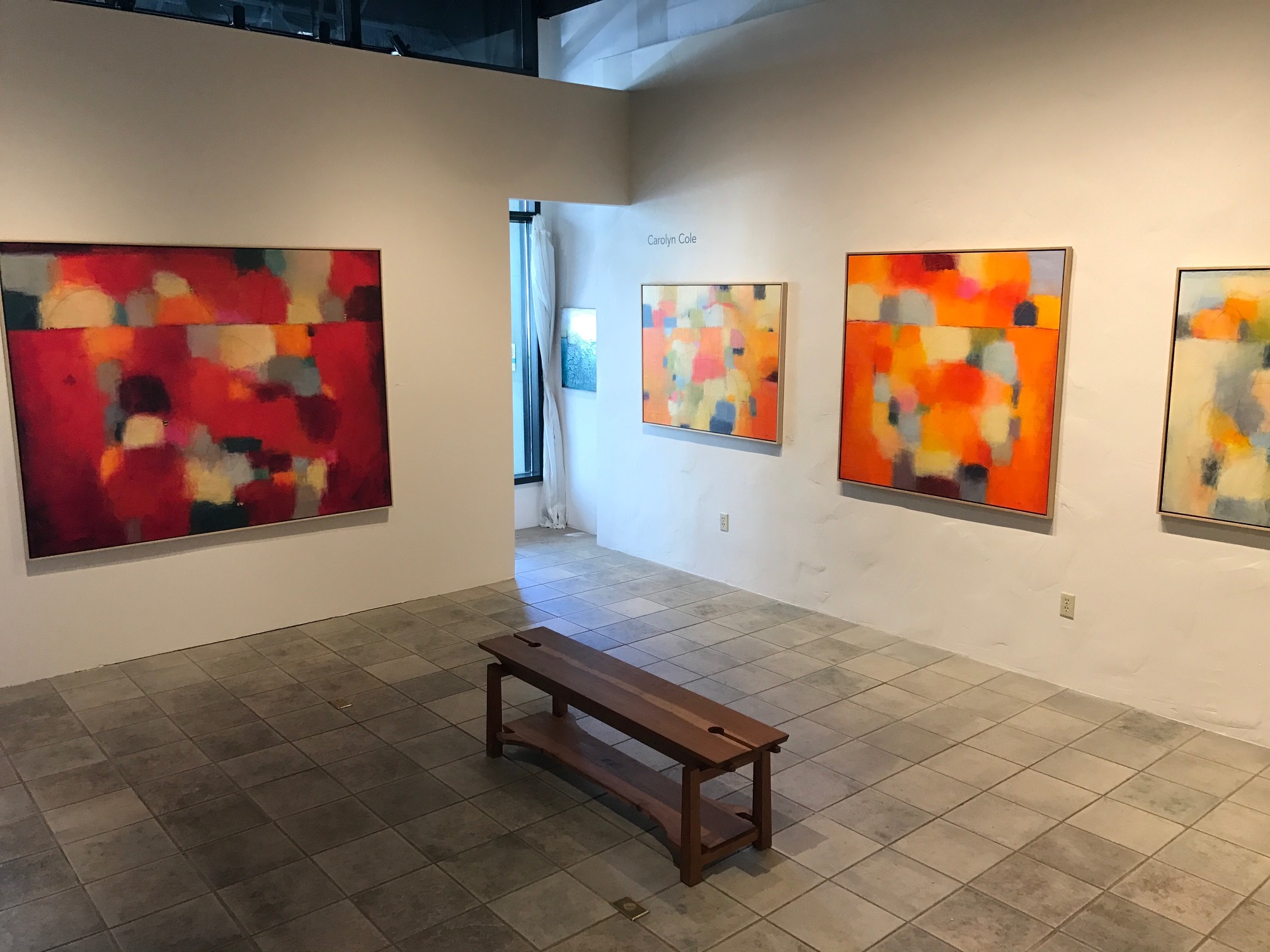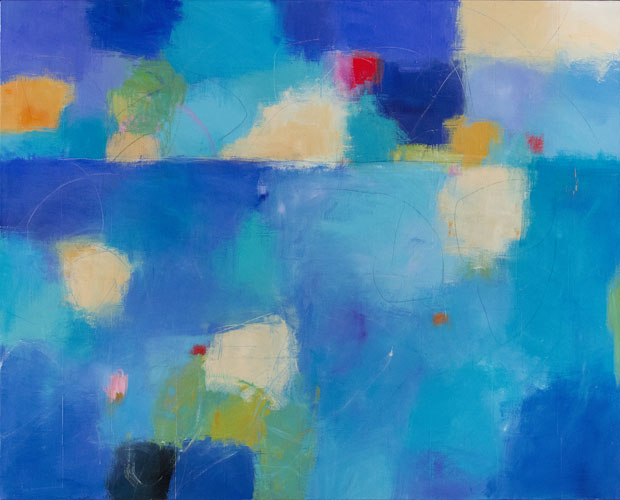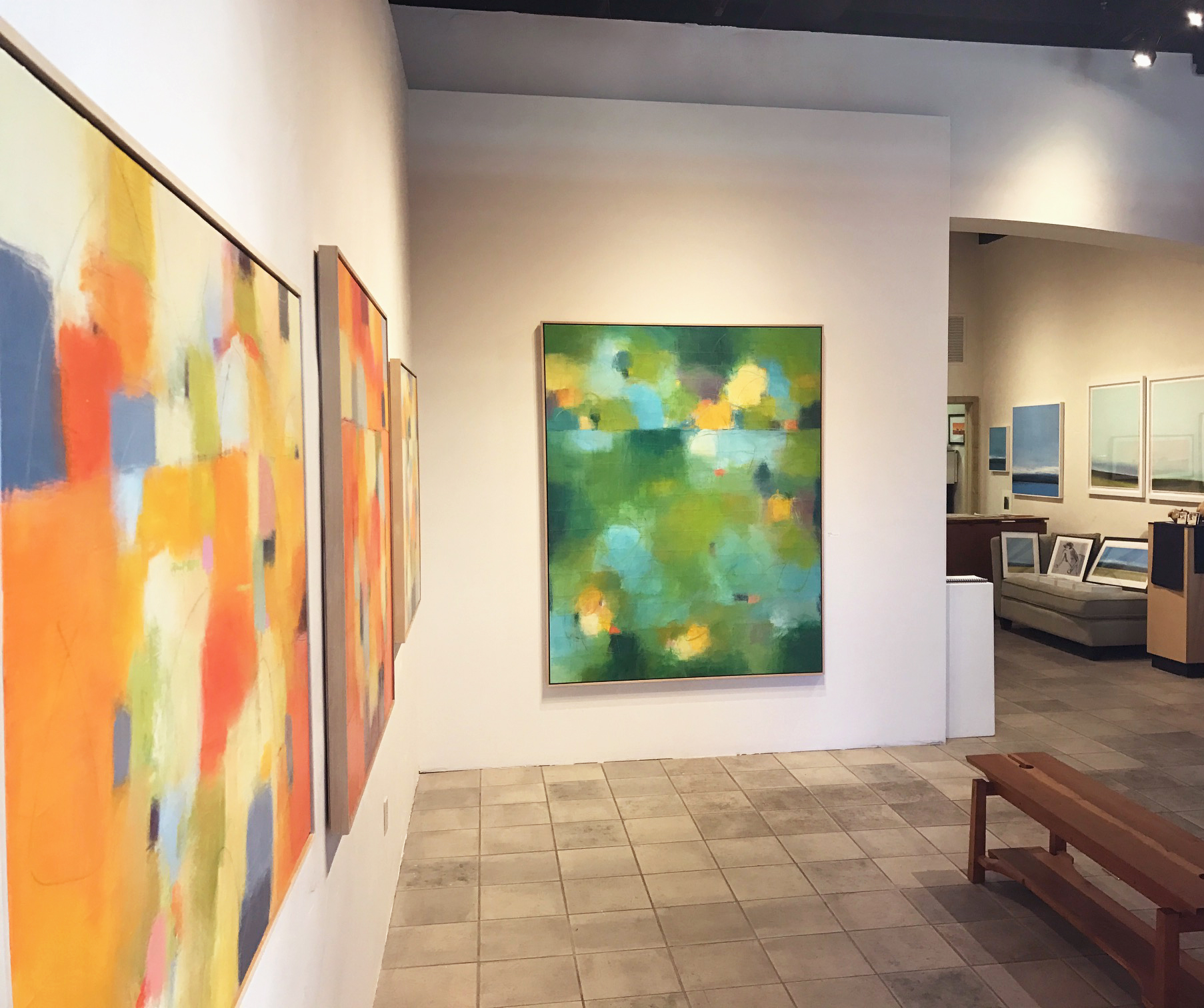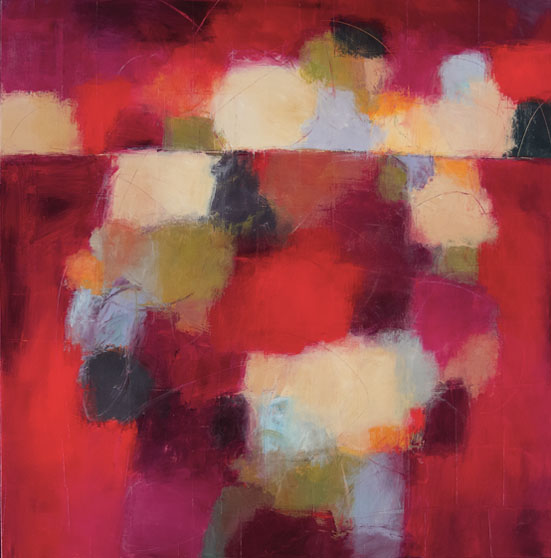 As an artist with work shown in five galleries nationwide, Cole's paintings are regarded by peers and collectors alike as a quintessential example of providing access to abstract and contemporary art. Seasoned and novice collectors appreciate Cole's versatile, vibrant paintings.
Cole is recognized for application of color and her distinctive artistic process of incorporating multiple layers of acrylic paint, pencil, charcoal and collaged papers. One signature trait includes use of handwritten letters, pages from old books, and recycled envelopes; these become collage elements for texture beneath painted surfaces.
Cole states, "I love to create surfaces that are visually intriguing and mysterious, with expressive colors and shapes. By building layers of paint and collage, the paintings become infused with a cultural history, at the same time allowing the viewer to create their own personal history.
For more information about Carolyn visit https://carolyncoleart.com